I hope everyone is having a great weekend!
Check back tomorrow for a Weekend Update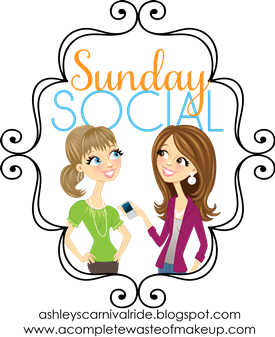 What is currently on your wish list?
On the top of my wish list is a French Bulldog
Share a new iPhone, droid, ipad app you have recently discovered that we all need
SongPop Free
Katie who blogs over at Katers Potaters introduced me to this game & its been an obsession ever since.
Description: Guess song clips, then send challenges to your friends!
What is a new Fall TV show you have added to your DVR?
I have just started watching Chicago Fire & am mildly obsessed. It is on NBC on Wednesdays at 10pm.
Lady Gaga's beau Taylor Kinney plays a major part in the show.
he is a sight for sore eyes
Share your Social Media links for us to follow you on (pinterest, twitter, facebook, etc.) Tell us which is your favorite and why
Pinterest
Twitter
Facebook
My favorite is Twitter! I am tweeting my little heart away all the time.
What is a TV series or Movie or Song you could listen to or watch over and over and never get tired of...feel free to name one of each
Tv Series-Sex in the City
Pretty sure I have seen every episode at least 4x
Movie- The Notebook
I have watched this 1000000x and it never gets old
Song-Good Time by Owl City & Carly Rae Jepsen
Enough Said.