The last time I posted something was well over a week ago! Yikes!
I hope everyone had a great Holiday & have a fun and safe NYE.
I cannot believe 2012 is over.
It has been such a great year for me though and I am excited to see what 2013 brings
Since it is the last day of 2012
I thought I would link up with Jenn & Jessica for 5 for 2013!
1. Take better care of my skin
I know I am only in my 20s but I wanna start while I'm still young.
2. Read 25 books
I really wanna start reading more.
If this is also a goal of yours check out this awesome book swap!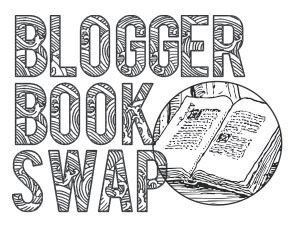 3. Be better at saving money
Why is this so hard to do?!
4. Step out of my comfort zone & try new things!
Even if its something as simple as just trying a new recipe
5. Get a big girl camera & learn how to use it
I have wanted to get a fancy camera for i don't know how long.
this is the year it happens!
I hope everyone has a safe&fun NYE!