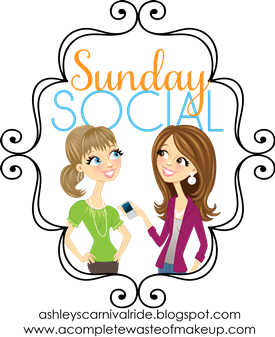 Happy Sunday lovelies!
Favorite Holiday Movies/Tv Specials?
I love all the ABC Family Tv Specials like..
Rudolph the red nosed reindeer
The year without a Santa Claus
Jack Frost
Do you do any volunteering during the holidays if so what? If not what would you do?
I volunteer at the hospital during a Christmas breakfast for all the employees kids. My sister and I paint faces.
Favorite toy received as a child for the Holidays?
a big barbie house
What was your must have item in high school for the Holidays?
When I was in High School all I wanted was a Coach Purse
Item you begged for the most and never got?
I remember begging my parents for a side kick but never got one
What do you do on Christmas Eve?
On Christmas Eve my family & I go downtown to eat & then take a carriage ride to look at all the lights. Then when we come home we watch Scrooge!